R skills workshops: R Markdown and Building R packages
Training/Workshop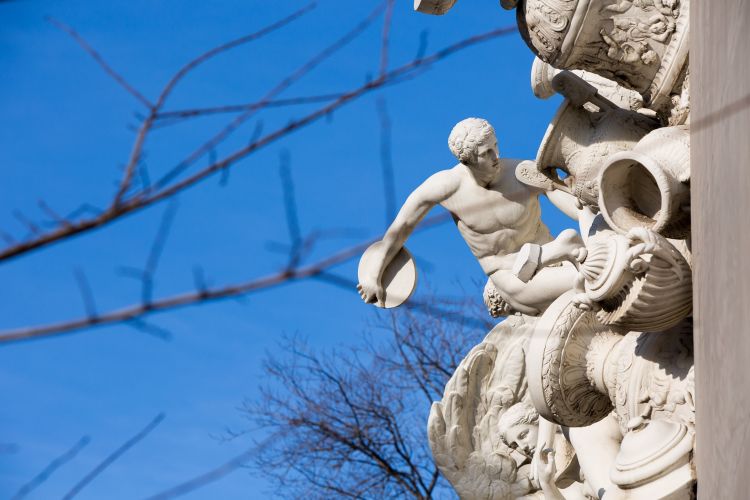 Theatre 2
Alan Gilbert Building
Grattan Street
Map
SSA Vic and Melbourne Integrative Genomics (MIG) are hosting a day of R skills workshops.
R is an interactive environment for data analysis and statistical modelling. When performing data analysis, you typically need to share your insights with others. In our morning workshop, you will learn how to share and communicate your findings with yourself and others using R Markdown. As you go further on your journey with R, you will write functions that you use to perform common tasks. In the afternoon workshop, you will learn how put these together into an R package, which makes them easier to use and very easy to share.
These are PAID workshops. You can choose to do half-day or full-day (both registrations include tea and lunch).
Outline: R Markdown (morning session, 9am to 12:30pm) Presented by: Patrick Robotham & Nick Tierney
Building R packages (afternoon session, 1:30pm to 5pm) Presented by: Damjan Vukcevic
Presenter
Dr Damjan Vukcevic,

Lecturer - School of Mathematics & Statistics, MIG