MIG Seminar - Alexei Drummond - BEAST 2.5: An Advanced Software Platform for Bayesian Evolutionary Analysis
Seminar/Forum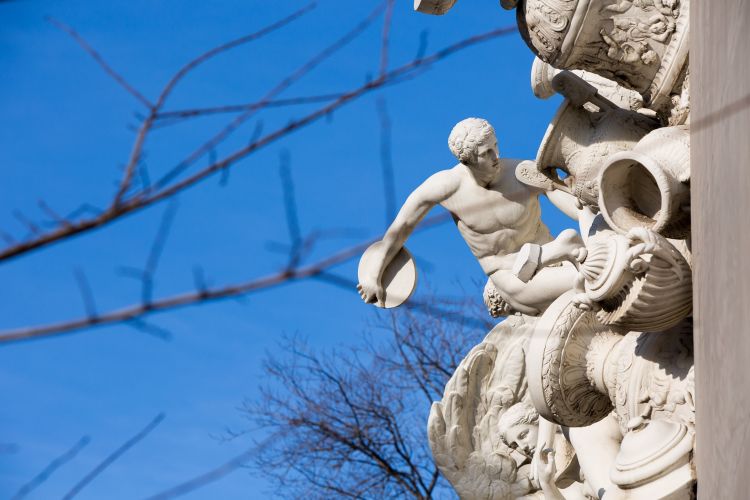 Turner Theatre
Biosciences 2, Professors Walk

Map
BEAST 2.5: An Advanced Software Platform for Bayesian Evolutionary Analysis
Elaboration of Bayesian phylogenetic inference methods has continued at pace in recent years with major new advances in nearly all aspects of the joint modelling of evolutionary data. It is increasingly appreciated that some evolutionary questions can only be adequately answered by combining evidence from multiple independent sources of data, including genome sequences, sampling dates, phenotypic data, radiocarbon dates, fossil occurrences, biogeographic range information among others. Including all relevant data into a single joint model is challenging both conceptually and computationally. A key role in these developments has been played by advanced computational software packages that allow robust development of compatible (sub-)models that can be composed into a full model hierarchy.
Developing such software frameworks is increasingly a major scientific activity in its own right, and comes with specific challenges, from practical software design, development and engineering challenges to statistical and conceptual modelling challenges. BEAST 2 is one such computational software platform, and was first announced over 4 years ago. I will describe the major new developments in the BEAST 2 core platform and some projects we are currently working on.
Presenter
Professor Alexei Drummond

Director for the Centre for Computational Evolution
The University of Auckland

Alexei Drummond is a Professor of Computational Biology in the Department of Computer Science at The University of Auckland and Director for the Centre for Computational Evolution a centre involved in developing software tools and mathematical models for understanding evolution and molecular ecology from genes to genomes. He completed his BSc in Biology and Computer Science at The University of Auckland in 1996, followed by a PhD in Bioinformatics at the University of Auckland in 2002. This was followed by three years of postdoctoral research in the Department of Statistics and the Department of Zoology at the University of Oxford. Alexei's research interests are centred around probabilistic models at the intersection of computational biology, phylogenetics, population genetics, epidemiology and evolution. He has led a team of students, postdocs, and colleagues in that has transformed the way biologists use genetic data to study evolution. The team has developed software that has become the leading tool for investigating how viruses evolve, and for addressing leading questions about the origin of species. His software is used daily all over the world and is having a major impact in areas such as human health and disease epidemiology. ​